Workshops
Silicon Valley with Birger Laube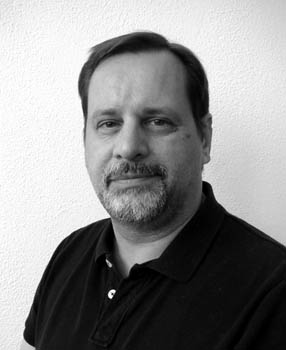 Tutor
Birger Laube
Assisted by Carmen Botermann
Four day workshop · €1175 plus VAT

1st day
Sculpting of wounds and scars in plastiline. Please bring printed out references.
Making of silicone moulds (flatmoulds) for different types of silicone appliances
2nd day
Making different types of silicone appliances.
Demonstration of application
3rd day
Hand on application, make up and painting techniques of silicone appliances
4th day
Applying of ready made silicone appliances as noses and forehead pieces

There is going to be a one hour lunch break every day.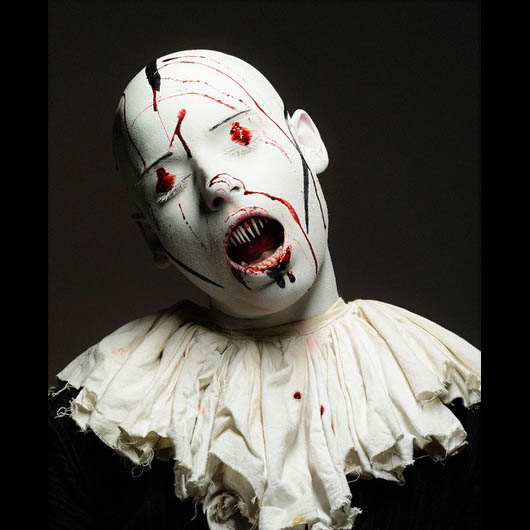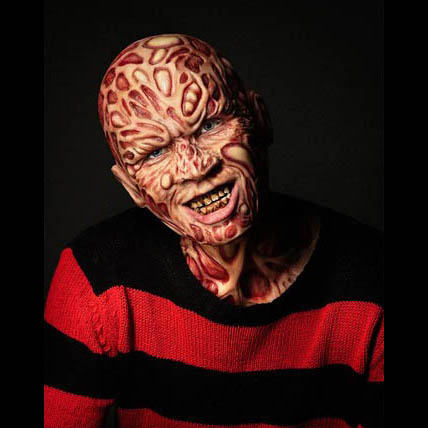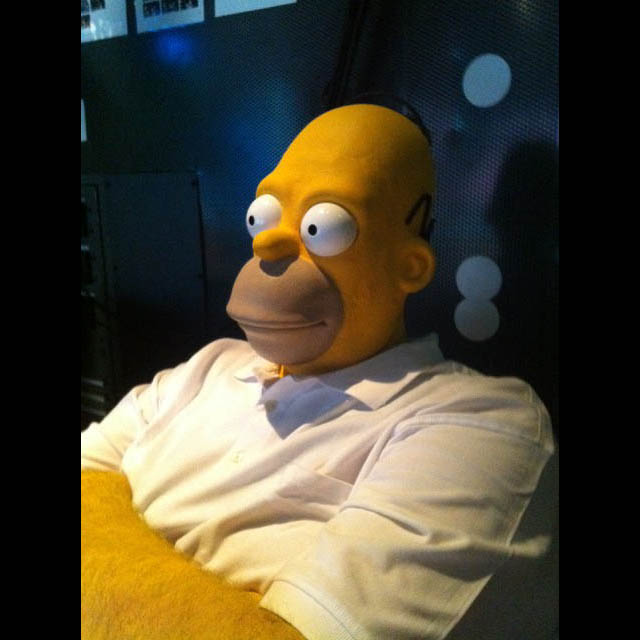 The example images of this workshop are hidden because it could be disturbing for some visitors of the website, who do not know, that all these examples are NOT real, these are special effects make up examples!
Please also note that we do not use any cookies to save information data, so you will not see the images if you reload the page. You may mention this as less usability, but we think it is the best way to protect your personal data.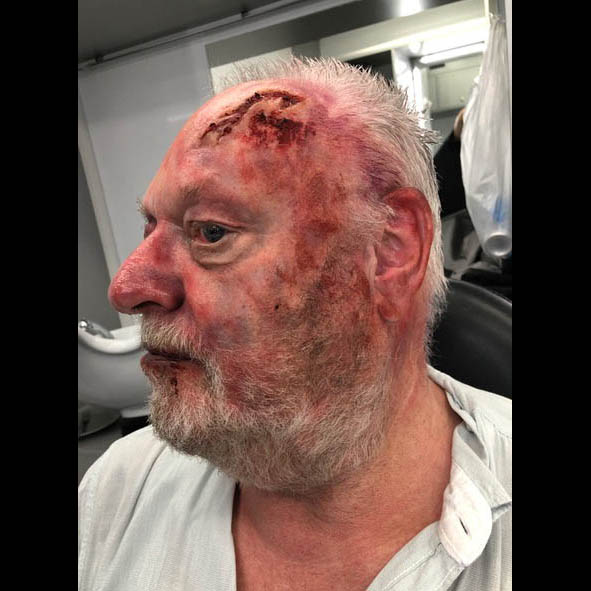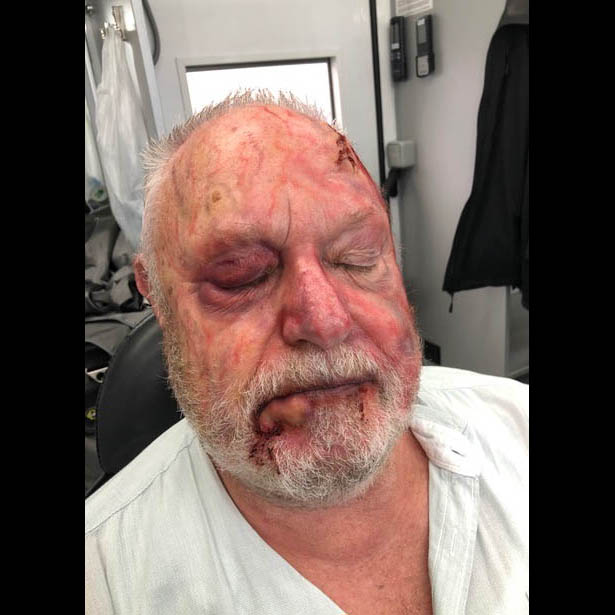 Changes and (clerical) errors excepted.
---
Legal notice · Disclaimer · Contact: info
h4aa.de